Join Jodie Johnson from 10am on 6th April on Hochanda for the first look at the new Kaleidoscope Box range!
Introducing our next instalments in the popular Kaleidoscope Box range! Our Cutesy Blooms Square Kaleidoscope Box Die Set contains all the elements you need to create a beautiful square box lid or base. Use alongside our Kaleidoscope insert die sets to create a number of different height boxes!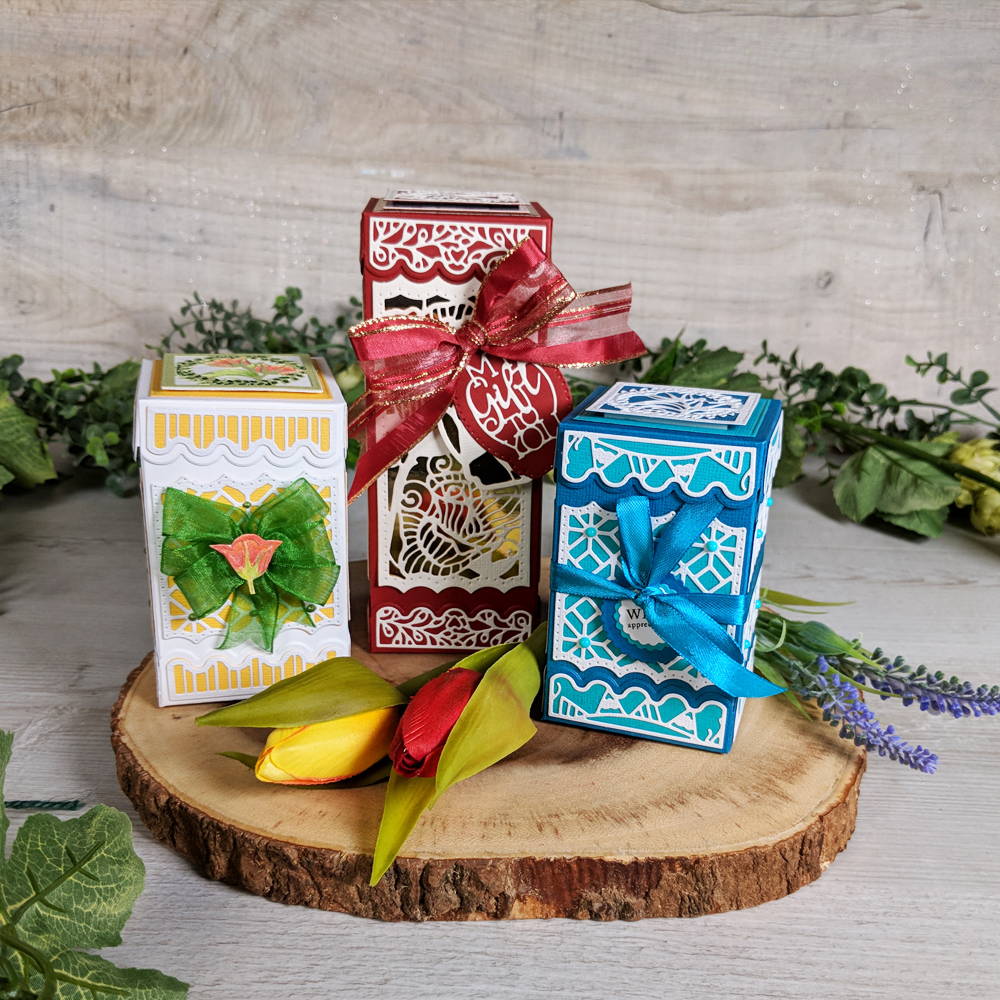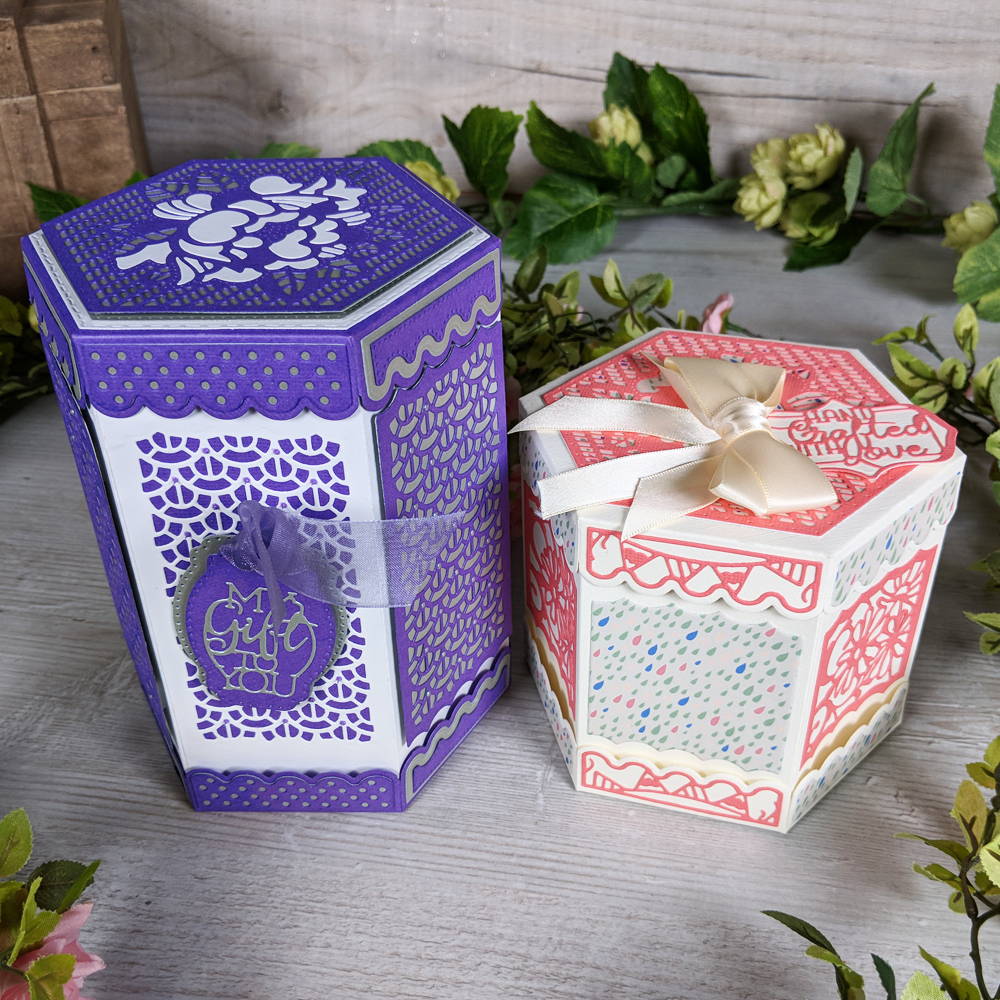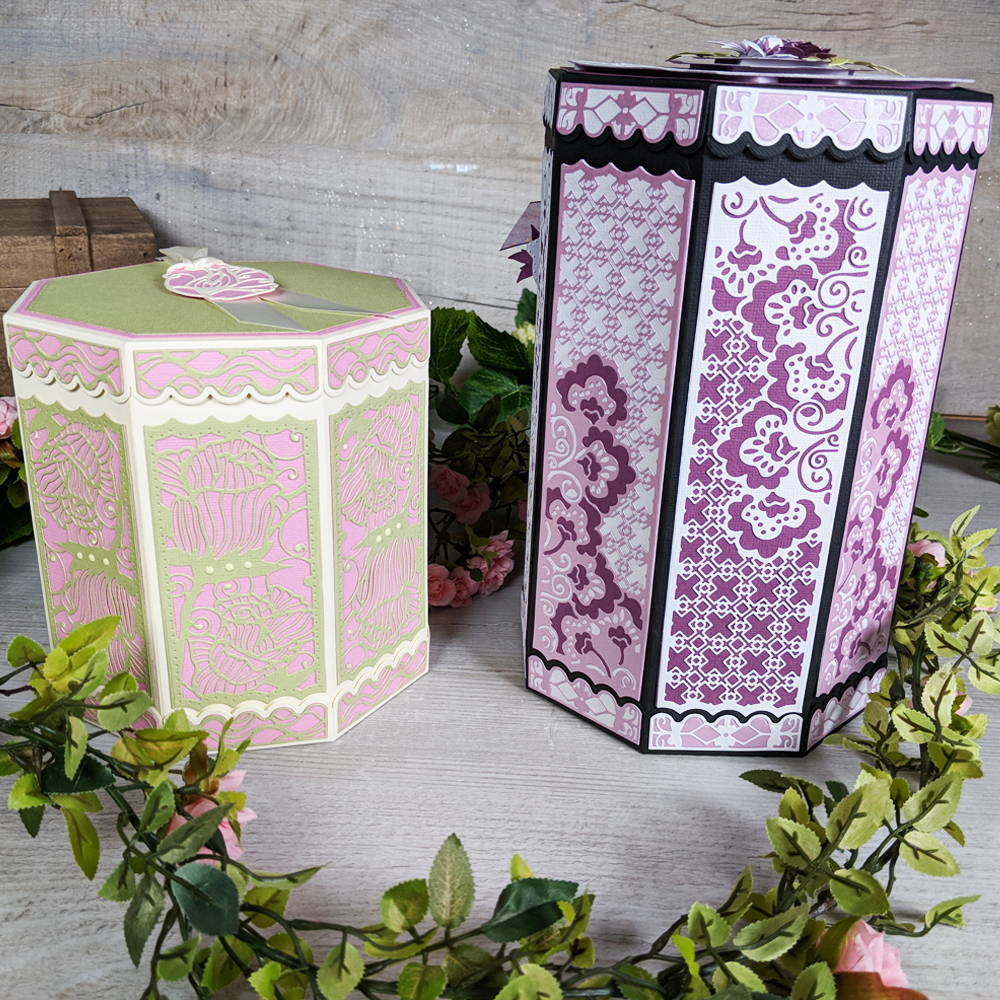 Don't forget to take advantage of this incredible Bonus Gift offer - place an order for any Tonic item during these Tonic shows!*

*Terms and conditions apply - A Bonus Gift will automatically be applied to specific items featured and purchased during a Tonic Studios live show. Should the order be returned, the Bonus Gift will also need to be returned.